I study and write about political conflicts and social movements. I have done so in a wide range of online outlets, but most especially for Z Communications. This section deals with books that I have authored or have chapters in, on these topics.
My book Haiti's New Dictatorship: The Coup, the Earthquake, and the UN Occupation, will be coming out around October 20, 2012 from Pluto Press.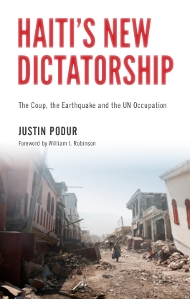 A chapter on Incompatible Objectives: Development and Counterinsurgency in Canada's Afghanistan Strategy, will be part of the collection Empire's Ally, edited by Jerome Klassen and Greg Albo, in January 2013.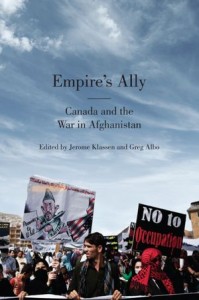 A chapter on Racism, Culture, and a Participatory Society is in Real Utopia: Participatory Society for the 21st Century, by AK Press 2008. Edited by Chris Spannos.